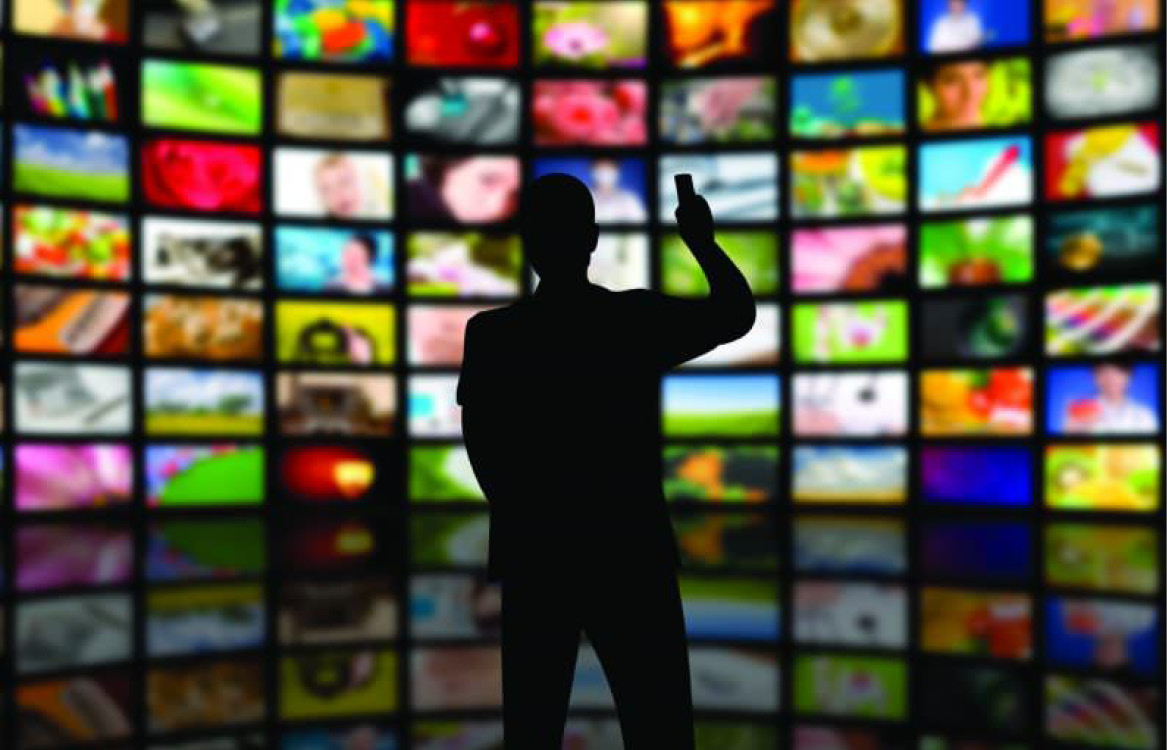 Gemini Media was founded in 2006 to capitalize on a growing opportunity to provide media services to medium-sized agencies and businesses at a fraction of the cost of full-time media departments. Offering the full spectrum of media services, from research and planning, to buying and post-buy analysis, Gemini Media is available to handle any and all of your media needs—per project, or per client, or per hour.
Gemini Media is a certified MBE/DBE business, eligible for both state funded contracts, and U.S. Department of Transportation (USDOT) funded contracts.
Working with Susan Shearer and Gemini Media has been a game changer. The competition for media attention in my business space is like a global arms race. Firms without the ability to outspend the competition, need the ability to outsmart them in order to survive. Since day one, Susan and Gemini have provided us with media buying and marketing strategies that match or exceed those offered by the large, market dominant providers. Working with Susan and Gemini, we get unmatched results and personalized service.  If your company needs media buying services, stop your search now. Put the problem in Susan's hands and move on to the next item on your to do list.
about susan
Susan Shearer, Principal of Gemini Media, has 20+ years of media experience. Having spent the early years of her career at some of the region's premier advertising agencies, she brings a wealth of expertise and industry knowledge to each of her clients. Her talent and integrity is well-respected by peers and colleagues, media representatives and clients, past and present. Susan earned a B.S. in Communications from The George Washington University.
research
Gemini Media collaborates with clients to focus on their overall business objectives and then builds an appropriate media strategy to meet those objectives.
planning
Gemini devises media plans that maximize the impact of clients' advertising budgets. To do this most effectively, marketing challenges are clearly identified; Gemini can then develop media plans that drive measurable results by converting "challenges" to successes.
buying
Gemini attains the best possible placement and price within any given media. With strong negotiation skills, Gemini Media will get the best rates along with added value on all campaigns. Stations and publications are dealt with directly with to ensure the most competitive rates without extra fees.
post-buy analysis
All campaigns are followed up with a post buy analysis which ensures the client's media delivery was relative to the goal. Any under delivery that is revealed is followed up with bonus and make good spots.
Susan Shearer and Gemini Media have been a saving grace on numerous occasions. Whether its planning out a year's worth of campaigns in advanced or securing last minute media, I can always count on Susan to accommodate our needs. I appreciate the open communication and attention to detail – making the media buying process seamless.
professional experience
Doner Advertising (formerly W.B. Doner)
Eisner Communications
RM & D (Richardson, Myers & Donofrio, currently Carton Donofrio Partners)
Trahan Burden and Charles
The Campbell Group
industry experience
Airports and Transit Authorities
Antiques and Art Shows
Automotive
Energy and Utilities
Banking
Education
Legal Services/Lawyers
Medical and Health
Retail
State Agencies
Tourism
Susan is an integral part of our team. She has really made it possible for us to service our Maryland State Government clients with media planning in terms of securing the best possible rates and ensuring that we are being good stewards of the state's funding. In addition to outstanding work, she takes a personal interest in each client, and services each account with detailed precision.
For more information or to schedule a meeting, please call or email. Thank you for your interest in Gemini Media.